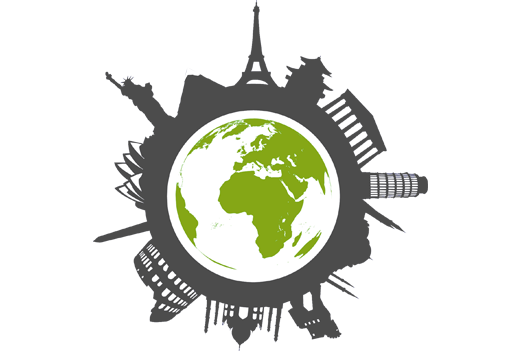 Study Visa Services
HM International is committed to provide reliable study visa services around the world and contribute to the advancement of education.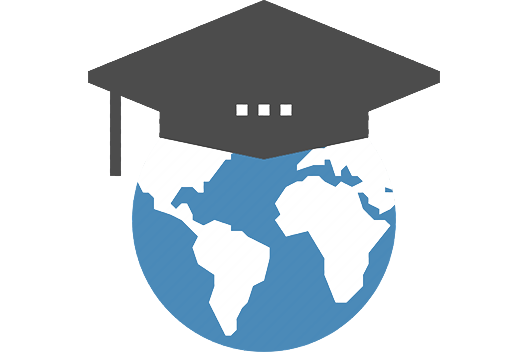 Learn From Highly Qualified Teachers
HM International is the best coaching institute in Hoshiarpur, Punjab. We offer IELTS coaching that is powered by BetterThink, PTE coaching and Computer courses training.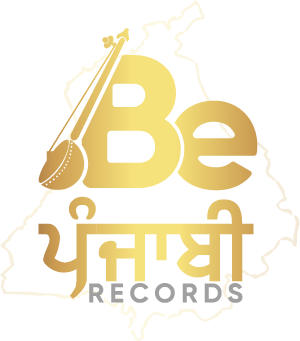 PRODUCTIONS
HM International has been taking initiatives to promote talented singers, dancer, and other artists for a long time. We organize shootings and help individuals & groups to present their talent and reach to the heights of success. Punjab is the land of culture and we are encouraging artists to shine like stars.
WHO WE ARE?
HM International Immigration Consultants was established with the aim of providing trustworthy advice at an affordable cost to all, those are seeking opportunities to study, travel and work in various countries of the world including Canada, Australia, New Zealand, United Kingdom, USA, and all European Countries. HM International's team comprises of dedicated professionals who are always ready to provide holistic solutions for your immigration matters.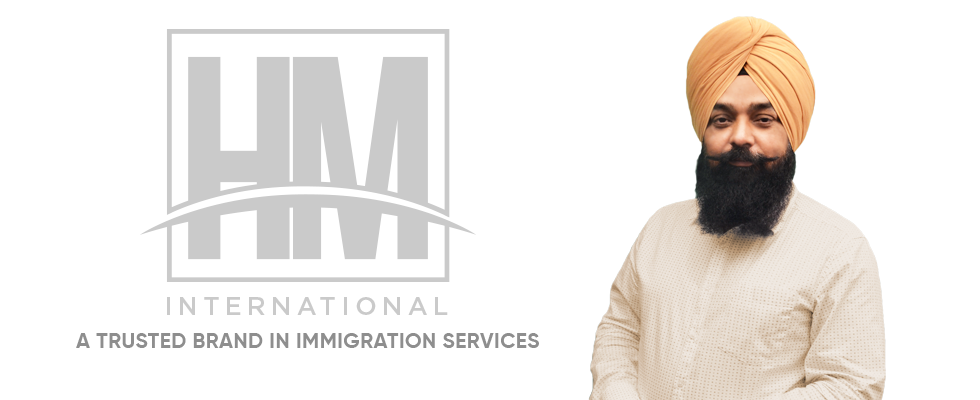 Enroll Now for IELTS Coaching
Best study material & learn from highly qualified teachers at HM International Powered by BetterThink
Great Visa Services! I got Canada Visa in just one day. HM International Consultant doesn't hide facts and provides reliable services. Thank you for helping me in getting Canada Study Visa.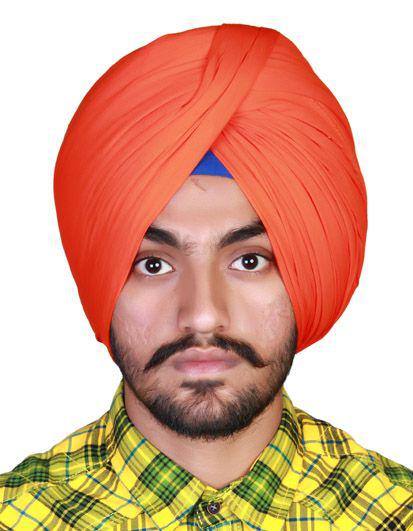 Thanks to HM International Team !! I got Canada visa in a very short period. Transparent Services and no hidden charges. Now I would say don't rush to Chandigarh or Delhi for visa services.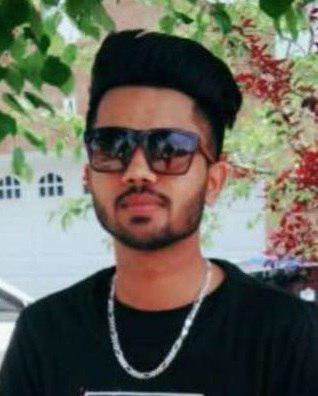 I appreciate HM International's entire team for guiding me in a proper manner. I was worried about my visa application but with the help Hoshiarpur based consultant, I got New Zealand visa.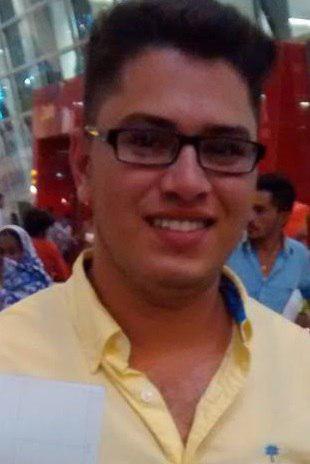 My dream of study abroad has come true just because of HM International Consultant. I would like to  compliment the Director and faculty members of the company because they didn't waste our money or time.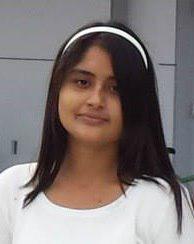 My dreams about my future came true the moment my Canadian student visa got approved in stipulated time frame. Thanks to HM International and its excellent team of consultants for their prompt & transparent professional services.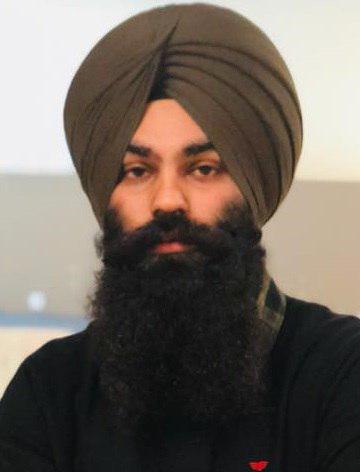 I would like to take upon this opportunity to thank the team of HM International Immigration Consultant Hoshiarpur because of them my dream of studying abroad became a reality. I would highly recommend & vouch for their trustworthy services.