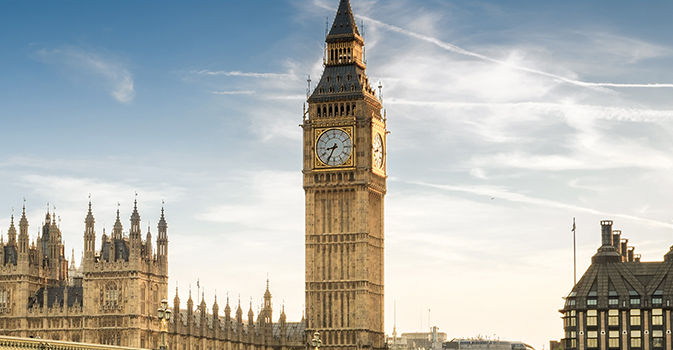 HM International consultants has many years' experience of dealing with UK study visa. The students longing to get enrolment in one of the high ranked university of United Kingdom can proceed with the help of HM International's expert visa consultancy team. Our entire team keeps transparency while offering visa consultancy services.
Get Study Visa for UK
The United Kingdom is considered to be the second most popular study destination for international students. A list of UK universities is ranked high in the "QS world university ranking" and "times higher education". The University of Cambridge, University of Oxford, University of London, Imperial College London come in Top 10 institutes in the world.
Types of UK study visa
Short-term study visa: The students you get enrolment in short-term programs, are required to apply for short-term study visa in the UK.
Tier 4 (child) student visa: The candidates having age from 4 to 17 years are issued Tier 4 (Child) study visa in the UK. The duration of student visa depends on the age of student i.e. the student who is under 16 can opt the course length up to 6 years and he/she get the UK study visa for course duration plus 4 months afterward. On the other hand, the student whose age is 16 or 17 years, can get enrolment in the course with the duration of up to 3 years and issued a visa for course length plus 4 months afterward.
Tier 4 (General) student visa: The students having age more than 18 years required to apply for Tier 4 (General) student visa in order to pursue higher studies. The duration of Tier 4 (General) student visa depends on the tenure of the course one is intending to opt.
HM International's team not only guide student before getting the UK study visa but also while extending student visa if the current visa doesn't cover the length of the opted course or planning to be enrolled into a new course.
We at HM International offer you throughout guidance to pursue study abroad. You can clear your points by querying our experts and file your visa application.