We Provide Trustworthy Immigration Services
Discuss Your Profile With Us
Are you intending to travel the world or a specified list of countries? To fulfill this desire, you require visit visa, but it's not always possible to get visitor visa without proper guidance. HM International's consultants' team is available to file your visa application and help you travel abroad with your family or loved ones.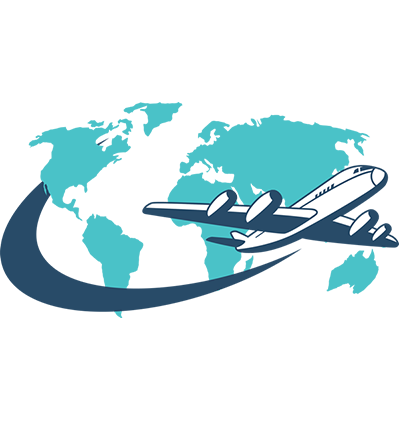 HM International consultants offer visit visa packages for various countries including USA, Canada, Australia, New Zealand, Europe, and Asian countries (Indonesia, Singapore, Thailand, Malaysia, Cambodia, Vietnam, Japan, South Korea and more). Our experienced team accesses your profile based on the requirement specified by the immigration of the country for which you are willing to file visa application.
Embassy of every country accesses the genuineness of profile of the applicant before sanctioning visit visa. The visa officer needs to be convinced about the reason of visiting a native country. They don't issue visit visa to the person whose profile is not sound or seems the intention of not returning from the foreign country. The applicant must prove the authenticity of the fact that he/she will return within the specified period.
Our counselors also provide visa interview training for making it easier to convince the visa officer for sanctioning visitor visa without putting complication questions. You can apply for a single entry visa or multiple entry visa provided you meet the requirements specified by the immigration of country.
Review of our clients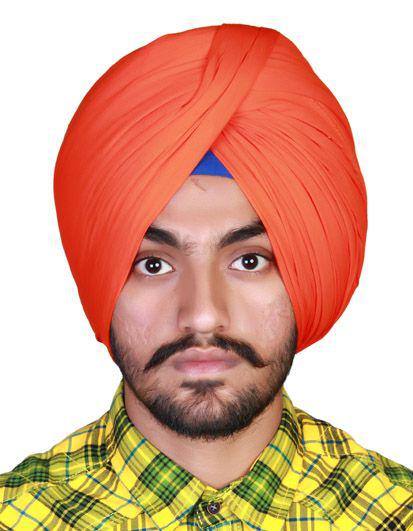 Great Visa Services! I got Canada Visa in just one day. HM International Consultant doesn't hide facts and provides reliable services. Thank you for helping me in getting Canada Study Visa.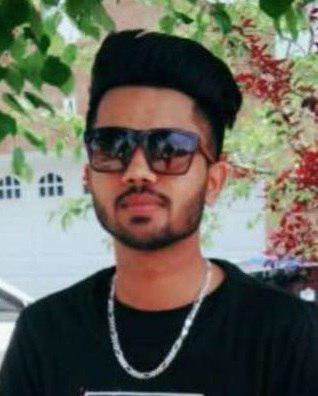 Thanks to HM International Team !! I got Canada visa in a very short period. Transparent Services and no hidden charges. Now I would say don't rush to Chandigarh or Delhi for visa services.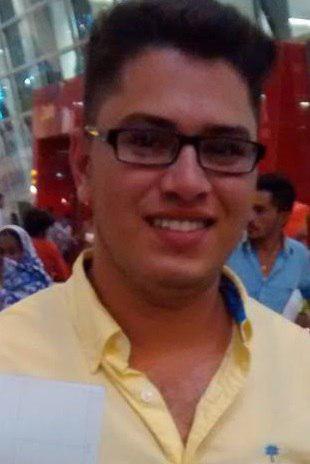 I appreciate HM International's entire team for guiding me in a proper manner. I was worried about my visa application but with the help Hoshiarpur based consultant, I got New Zealand visa.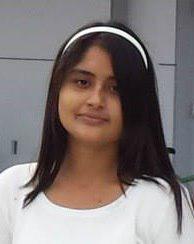 My dream of study abroad has come true just because of HM International Consultant. I would like to  compliment the Director and faculty members of the company because they didn't waste our money or time.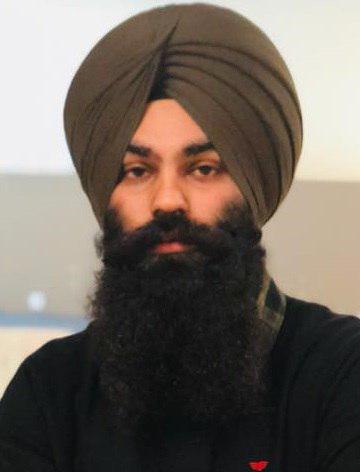 My dreams about my future came true the moment my Canadian student visa got approved in stipulated time frame. Thanks to HM International and its excellent team of consultants for their prompt & transparent professional services.
I would like to take upon this opportunity to thank the team of HM International Immigration Consultant Hoshiarpur because of them my dream of studying abroad became a reality. I would highly recommend & vouch for their trustworthy services.
Best study material & learn from highly qualified teachers at HM International Powered by BetterThink