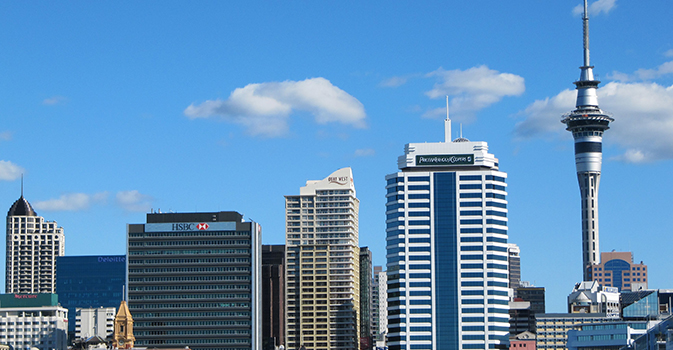 HM International is promoting overseas education by guiding students for choosing the best country as a destination, top-ranked colleges & universities, and the courses having a good perspective. The aspirants who want to go New Zealand for higher studies can avail the best opportunities by consulting our experienced & trustworthy counselors. They acquire real-life experience about overseas studies and know very well how the students need to perform during their studies in multi-cultured country New Zealand. Our entire team used to conduct the research on various aspects of study abroad to ensure better guidance to the candidates who wish to pursue their studies and reach the heights of success.
Get Study Visa for New Zealand
New Zealand offers various opportunities for International students that attract a wide range of students from all over the world. HM International has good relations with New Zealand's colleges & universities, therefore, the students don't require to proceed the admission process by themselves. We provide every facility from getting admission to file visa application.
Why Choose New Zealand as Study Destination
Reputed colleges and universities are available in New Zealand
A multi-cultured country which attracts students from all corners of the world.
Independence, initiative, and resourcefulness.
Flexible & practical study based on research that helps to get good opportunities after completing studies.
Affordable fee & living cost which is indeed an important aspect for International students
A wide range of employment opportunities are available in New Zealand during as well as after the completion of the program.
Weather conditions are good over there hence it's considered to be the best option for the students who can't adjust in colder or hotter countries.
Contact our experts, they will access your profile and let you know what opportunities are available for you. You can go with the best option and apply for a study visa. We make sure to guide you properly throughout the whole visa process.