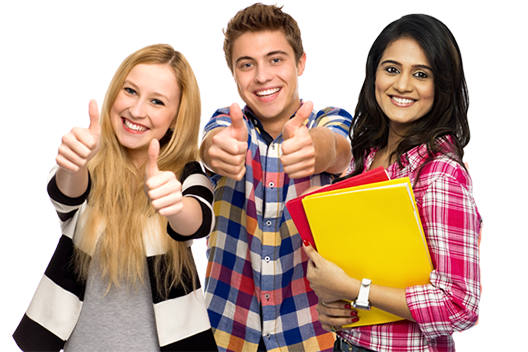 IELTS
HM International offers the best IELTS (International English Language Testing System) coaching that is powered by BetterThink. As IELTS is required for those who want to study or work abroad, our trainers cater well-managed study material and proper instructions in order to help students to score high band.
PTE
PTE (Pearson Test of English) is a computer-based academic English language test that is aimed to measure the English proficiency of the candidate who wants to study abroad. Some of the candidates don't feel comfortable while taking IELTS exam where the candidates are judged by examiners, for those PTE is the best option. PTE is considered to be the fairer test as compared to IELTS.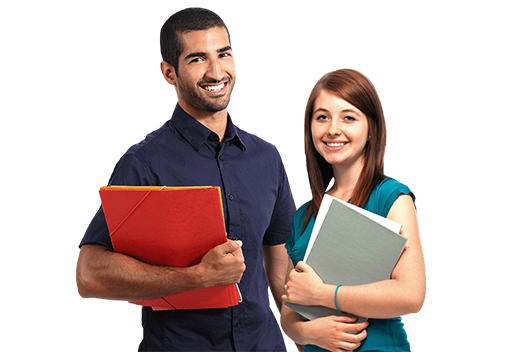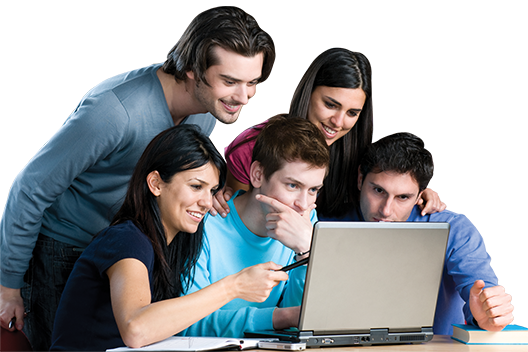 Computer Courses
At HM International, we offer Computer basics, HTML, DHTML, Java, C, C++, Photoshop, and Tally courses. Our highly qualified teachers know the demand of MNCs therefore, they train students properly and assign real life works to make the students familiar with professional requirements.