Move to your desired country
HM International consultants is providing immigration solutions to aspirants who are willing to migrate permanently to the top of the countries and excel in their career. Permanent Residence (PR) is the best opportunity for individuals, therefore, it attracts a wide range of skilled persons every year. Among top countries, Canada has one of the highest immigration rates in the world and about 250,000 PR applications get accepted each year. On the other hand, some applicants prefer to move Australia, New Zealand, and the USA as they find better prospective over there.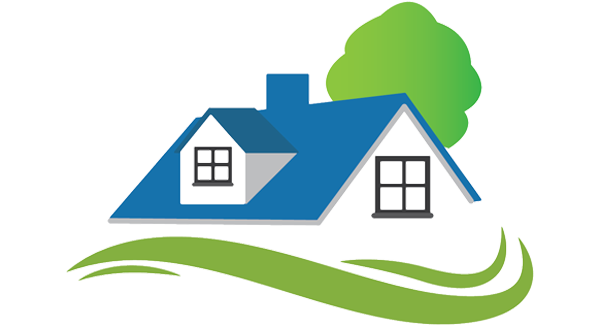 The entire team of HM International acquires the experience of many years hence knows the rules & regulations of immigration. We have an excellent record in immigration consultant services which is very useful in completing the immigration process smoothly in a time-bound manner. The applicant's profile assessment decides whether he/she is eligible for migration permanently and our experts help you to understand the entire process of PR along with several requirements that must be considered while applying for Permanent Residence for the specific country.
We, at HM International, let you know the facts after assessing your profile as we don't prefer to mislead anyone for the sake of our profit. Contact us if you want to transform your long lasting dream to reality without complications of the process.
Review of our clients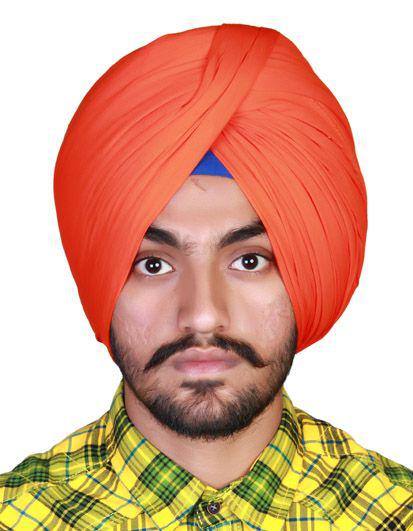 Great Visa Services! I got Canada Visa in just one day. HM International Consultant doesn't hide facts and provides reliable services. Thank you for helping me in getting Canada Study Visa.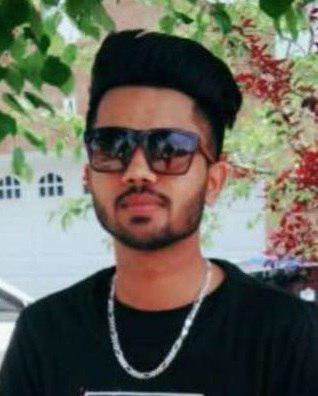 Thanks to HM International Team !! I got Canada visa in a very short period. Transparent Services and no hidden charges. Now I would say don't rush to Chandigarh or Delhi for visa services.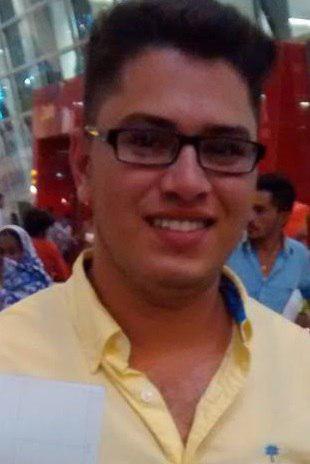 I appreciate HM International's entire team for guiding me in a proper manner. I was worried about my visa application but with the help Hoshiarpur based consultant, I got New Zealand visa.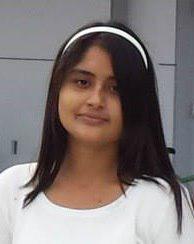 My dream of study abroad has come true just because of HM International Consultant. I would like to  compliment the Director and faculty members of the company because they didn't waste our money or time.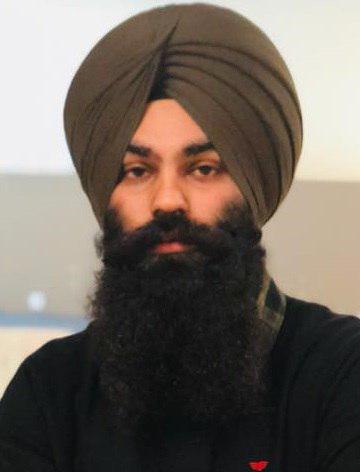 My dreams about my future came true the moment my Canadian student visa got approved in stipulated time frame. Thanks to HM International and its excellent team of consultants for their prompt & transparent professional services.
I would like to take upon this opportunity to thank the team of HM International Immigration Consultant Hoshiarpur because of them my dream of studying abroad became a reality. I would highly recommend & vouch for their trustworthy services.
Best study material & learn from highly qualified teachers at HM International Powered by BetterThink