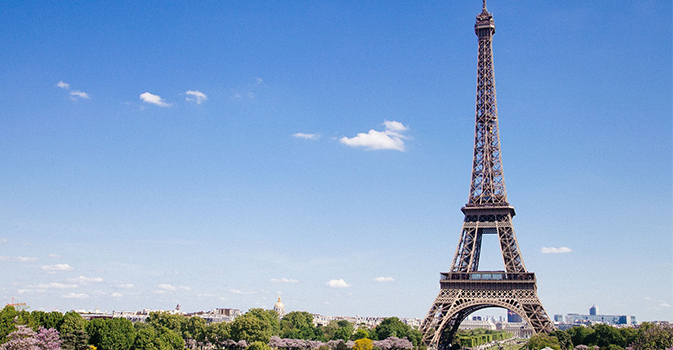 HM International, overseas study visa consultant, who has the expertise in dealing with study visa and offers you full-fledged services to pursue your higher education in most prominent countries of Europe. Our consultants' team is specialized in providing guidance for applying for study visa in European countries including France, Denmark, Switzerland, Holland, Germany, Cyprus, Austria, Italy, Sweden, Spain, Norway, Finland, and Poland.
Get Study Visa for Europe
European countries are ranked high for higher education of every stream which attracts students from all over the world. You can check the ranks of various colleges & universities and will find that Top 100 institutes are in Europe. Therefore, studying in those top colleges/universities adds value to your curriculum and helps you to work anywhere in the world.
Why study in Europe
Europe has an impressive mixture of different cultures and ethnicity. The student life is much more than just exploring campuses and attending classes. Everything from artwork to building architecture is remarkable which provide exotic experience during student life. The unique taste of Europe insists you adopt the different lifestyle within a short span of period.
Europe is a hub of innovations hence the practical scenario encourages students to learn and implement in an excellent manner.
There are thousands of educational institutions and universities in Europe that offer programs in various disciplines like medicine, naturopathy, economics, arts, management, engineering, literature etc. The students can select the course of their interest and apply for a study visa.
The cost of study in European countries varies according to different factors such as ranking of college/university, the program selected, and living expenses in a particular country.
Public funded institutes in Europe usually offer scholarships to deserving students. As Germany is renowned for free education, most of the brilliant students get chance to study over there without paying fees.
If you are interested to explore Europe, you can contact us, our experienced team will help you to choose the program in reputed university and get study visa.
The list of required documents for European Study visa:
Valid passport
Completed application form
Offer Letter & acceptance letter showing you've been accepted by the college or university of Europe
Transcript of academic record
Proof of language proficiency
Proof that you have sufficient funds to support yourself while studying in Europe
Health insurance
Irrespective of above documents, some countries' embassies may demand additional documents such as Police Clearance Certificate (PCC) before issuing a student visa.
HM International's team is aware of process & documents that are essential to submit for getting Schengen visa or study visa in various countries of Europe. With HM International immigration company, you get years of diverse experience of visa consultancy and ensure expedited processing of a Student Visa to Europe.