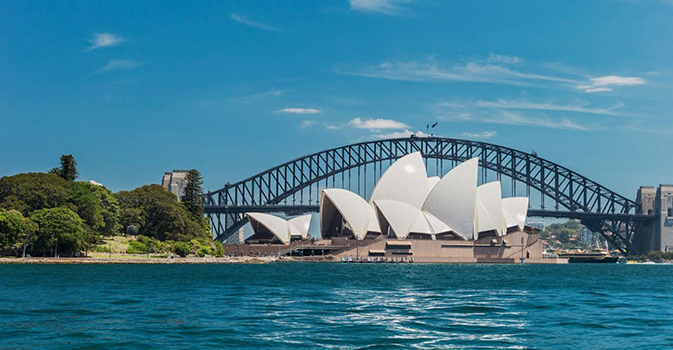 HM International consultant Hoshiarpur is one of the top-ranking immigration company in region which provides full guidance to apply for Australian study visa. The students who are wishing to study overseas can get visa & immigration information, program & college/university options, scholarship & other post study advice from the highly qualified team of HM International.
Get Study Visa for Australia
We at HM International, are committed to providing transparent study visa services without any bias. We help you to know the benefits of studying in Australia, courses available according to your profile & meet Australia's registration, colleges/universities having high rank worldwide and the process of settlement after studying in Australia.
How to Apply?
If you plan to study in Australia, you will need to apply for student visa (subclass 500) after meeting the requirements specified by Australia's immigration. Our trained counselors' team access your profile and make a visa application in an appropriate manner.
Eligibility Requirements for Australian Study Visa
If you intend to enroll in Australian Institute for higher study and get study visa, you need to meet some basic requirements:
Valid Passport: You will need to have passport valid up to the duration of your course.
Proof of language proficiency (IELTS/TOEFL score): Before you proceed with Australian visa application, you will have to present the proof of your language proficiency.
An offer of admission from Australian institute: Offer letter from the college/university is required for filing visa application.
Proof of sufficient funds: The evidence of sufficient funds to meet expenses of travel, course fees, and living cost during studies. If you are applying visa for your dependent or spouse along with you then you will also require showing the funds to cover dependent's/spouse's expenses.
Enrolment in the full-time course: You are required to be enrolled in the full-time program in a reputed college or university.
Proof of genuine temporary entrant: The embassy issues study visa if the student has a genuine intention to stay in Australia temporarily.
Previous educational record & work experience: Your previous record of studies is considered while sanctioning study visa for Australia.
Proof of health check-up & insurance: Before applying, there is a need to prove that you are physically fit. For this, the medical checkup report is essential to submit. Moreover, the Overseas Student Health Cover (OSHC) is necessary to be arranged.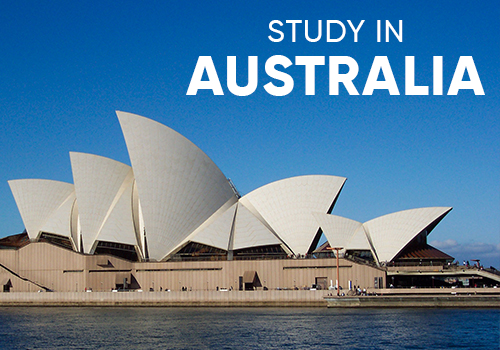 HM International
,
PHAGWARA ROAD, OPP. EASYDAY GOVT. COLLEGE CHOWK
,
Hoshiarpur
,
Punjab
-
146001
,
Telephone No.+91 9464505152
Australia Study Visa Consultant in Hoshiarpur. We provide Student visa services to Visa aspirants looking for Higher Studies in Australia. We provide transparent immigration services to our clients. Students are guided by us after accessing profile, increasing chances for securing Student Visa to study abroad.